£4,195
Per Year
EEA
3-4 years
On campus

The Degree of Doctor of Philosophy (PhD) is awarded by the University on the successful completion of a course of supervised research, the results of which show evidence of originality and independent critical judgement. It constitute an addition to knowledge.
Their strength is to provide robust and systematic research training.
Description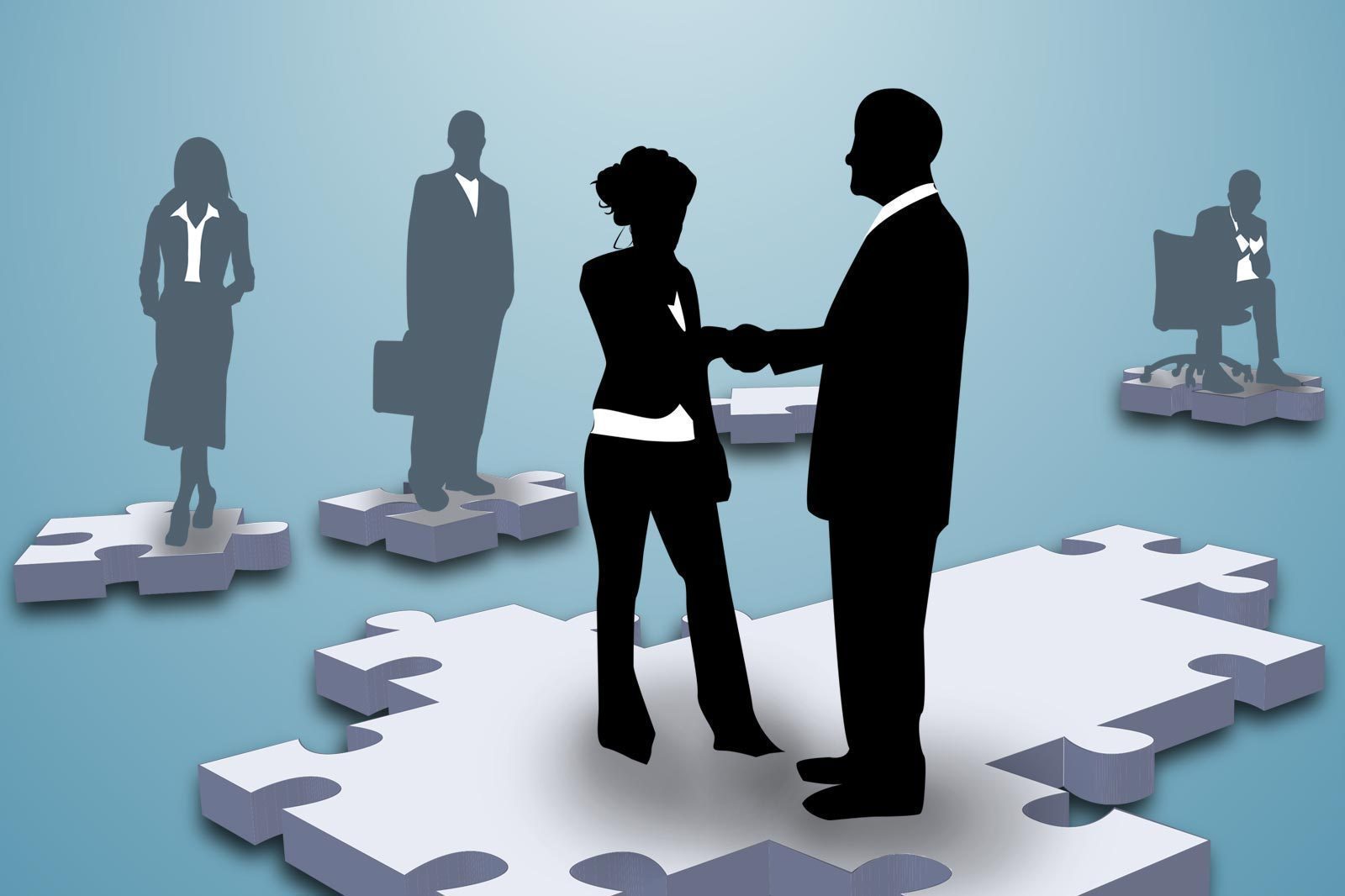 The degree is awarded when the course is completed successfully.A systematic research training is provided to the students. Students are required to do the coursework and their progress is assessed through annual progress review process.
Detailed Course Facts
Start dates and application deadlines
Course Started On :

July - December

Course Type :

Part-time, Full-time

Course Sem/Year Type :

Per Year

Course Location :

Manchester

Course Language :

English

Type Of Education :

On campus
Requirements
Entry requirements

Candidates must hold a Bachelors degree with Honours (to UK standard) of First or Upper Second (2:1) Class , and a Masters degree (to UK standard) with results of 60% or above (grade B or above; GPA 3 or above).

Work Experience

No Work Requirement