£4,195
Per Year
EEA
3-4 years
On campus

It is one of the top management school in UK. The main focus is on management-it's nature and it's role in fostering social and economic development.
The university nurtures new students in a way such that they explore, unearth, invent,imagine and help change the world.
Description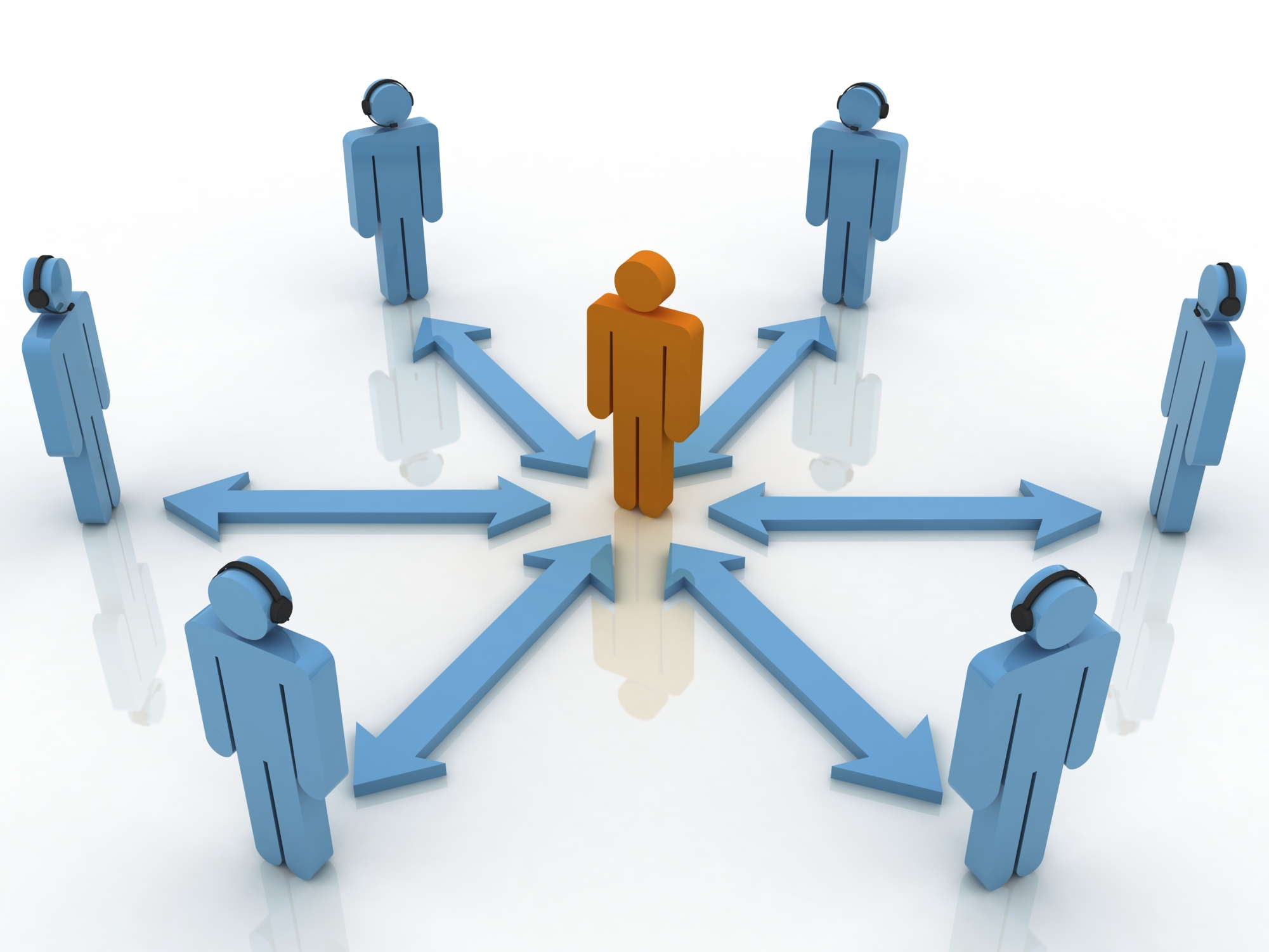 The essential requirement of a PhD is the creation of new knowledge.The student completes an independent research project under the guidance of supervisory team.

The research project is led by the research student. Each of the PhD students has a supervisory team who are there to provide guidance and read and comment on draft work - but the ultimate responsibility for planning and managing the research project rests with the research student.

The research project is then written up as a thesis - usually of 50,000 to 80,000 words depending on the discipline.

Finally, to be awarded a research degree research students must defend their thesis in a "viva voce" (spoken) examination.
Detailed Course Facts
Start dates and application deadlines
Course Started On :

July - December

Course Sem/Year Type :

Per Year

Course Location :

Leicester

Course Language :

English

Type Of Education :

On campus
Requirements
Entry requirements

Applicants must hold a UK undergraduate (Bachelors) degree with at least first class or upper second class honours or an equivalent qualification from a recognised overseas institution.

Work Experience

No Work Requirement