14747 EURO
Per Year
International
3-4 years
On campus

The teaching at Aberystwyth has completed its 90th year and our splendidly restored Edwardian building celebrates its centenary. The School has with large studios, print workshops, darkrooms, lecture theatres, seminar rooms, a MacSuite, galleries, archive room, and Museum.
Description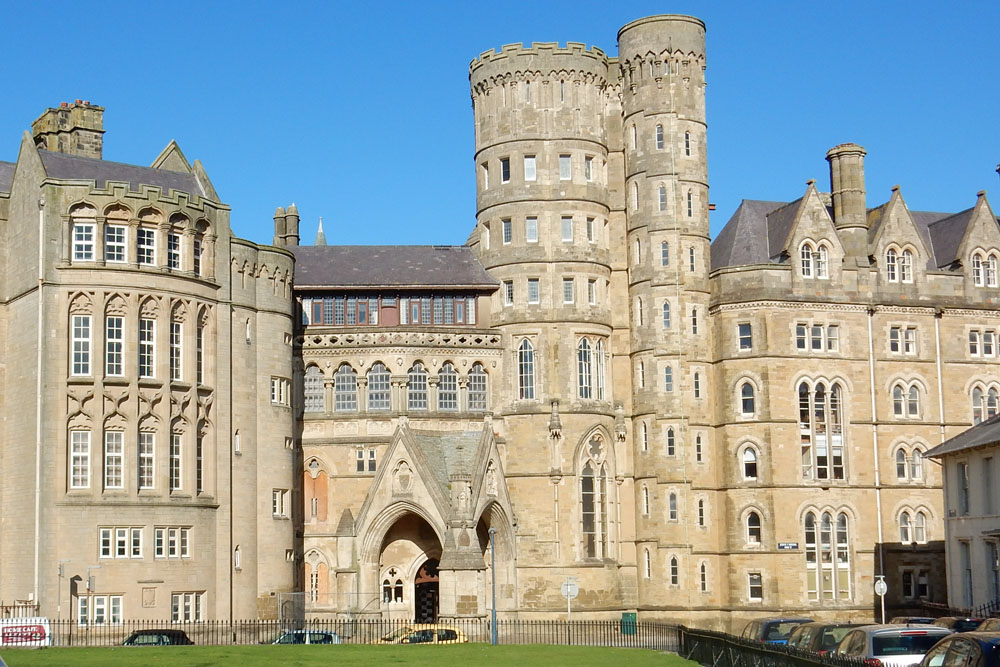 The PhD in Art History is carried out by completing a dissertation of 100,000 words. The topics are listed under Areas of Study on which research can be carried out.
The study is undertaken through supervision in the context of one-to-one tutorials, research seminars, supported study in research, writing, and oral delivery, independent study, and essays or projects.
Detailed Course Facts
Start dates and application deadlines
Course Started On :

July - December

Course Type :

Part-time, Full-time

Course Sem/Year Type :

Per Year

Course Language :

English

Type Of Education :

On campus
Requirements
Entry requirements

If you wish to apply for a PhD in Art History then you should submit a previous dissertation and/or essays indicative of your academic attainment in this discipline. Non-native English speakers are required to take a University recognised test of academic English language proficiency with required minimum proficiency levels equating to an IELTS score of 6.5 or a TOEFL score of 580 (paper based test) or 237 (computer based) with an essay rating of 5.0. Applicants who have successfully undertaken a Bachelors degree in a UK University are exempt from this requirement.

Work Experience

No Work Requirement