£5,650 per year
Per Year
EEA
3-4 years
On campus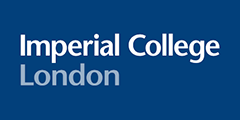 Imperial College London is the only UK university to focus entirely on science, engineering, medicine and business. Our international reputation for excellence in teaching and research sees us consistently rated in the top 10 universities worldwide.
Description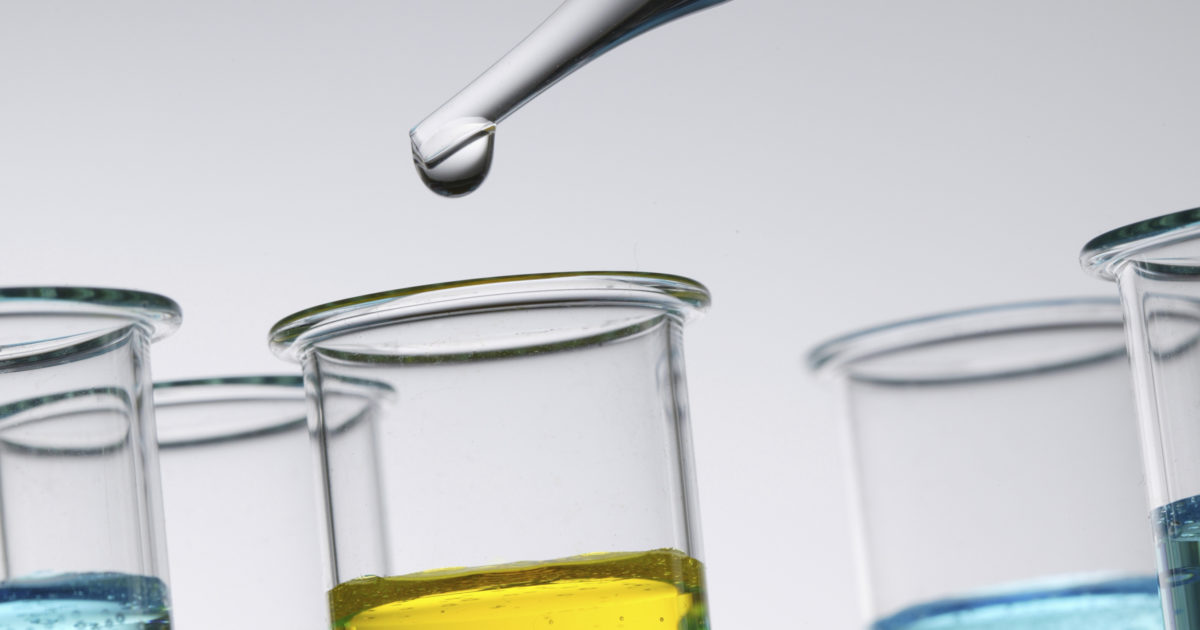 The first two years of the degree focus on the scientific basis of medicine and the foundations of clinical practice. Your third year will consist of three 10-week clinical attachments, which may be at any of the hospitals and Teaching General Practices associated with Imperial.

During your fourth year you will work towards the BSc by completing a series of modules and a supervised research project or specialist course in a scientific/medical subject of your choice. This gives you the chance to develop your scientific knowledge and research skills.

Year five includes a dedicated pathology course followed by a variety of clinical specialties, while your final year will include a range of clinical attachments and work experience alongside specialised study modules and an elective period.

You will graduate with a primary medical qualification, which entitles you to provisional registration with the General Medical Council and license to practice in approved Foundation Year 1 posts (see Careers below).
Detailed Course Facts
Start dates and application deadlines
Course Started On :

July - December

Course Type :

Part-time, Full-time

Course Fee :

£5,650 per year

Course Sem/Year Type :

Per Year

Course Language :

English

Type Of Education :

On campus
Requirements
Entry requirements

A BSc classification of at least 2.1

Work Experience

No Work Requirement